Health and Safety Induction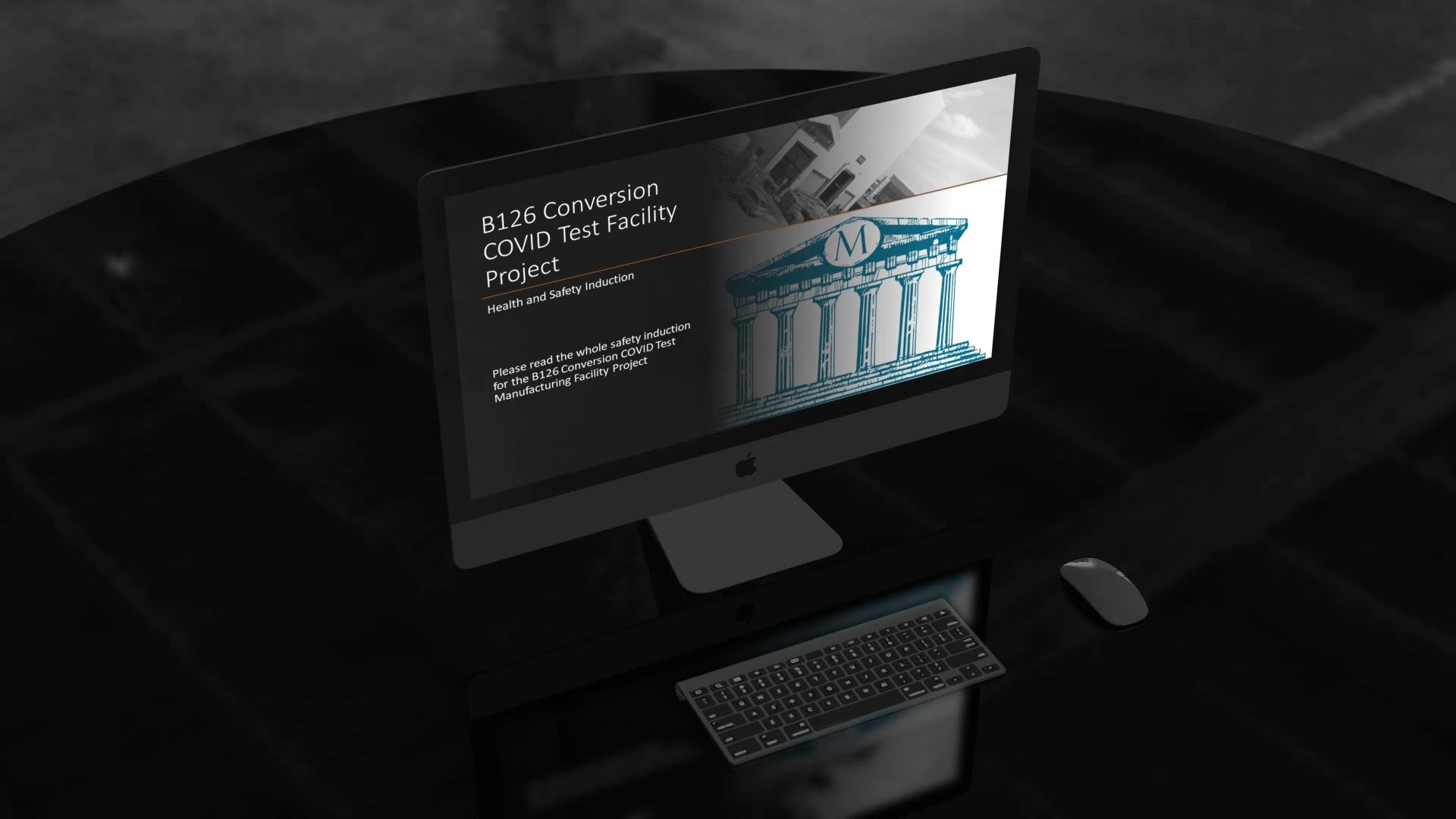 Section 1
Introduction and Overview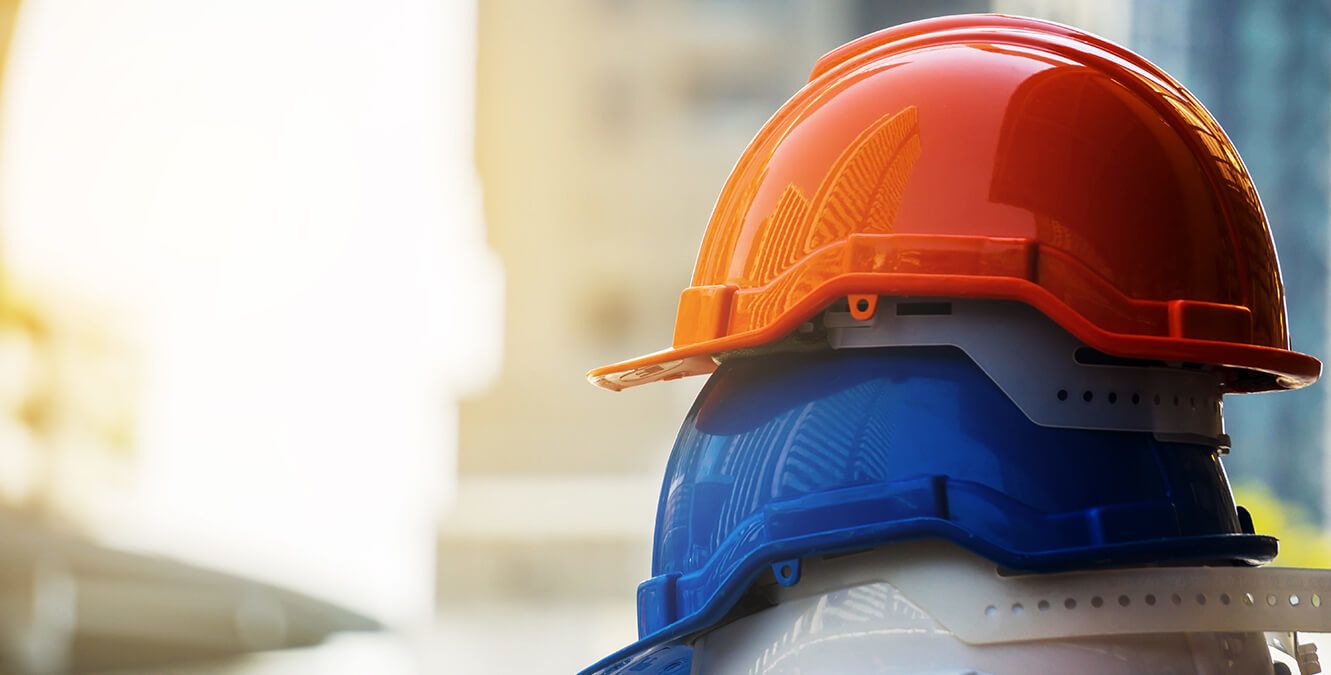 Welcome to the onsite induction for the B126 Conversion COVID Test Manufacturing Facility project , taking place at B126 Millennium Studios, Bedford Technology Park Thurleigh, MK44 2YA
This safety induction will outline the key safety information relevant to working on site including site rules, COVID safety, emergency contact information and personal protective equipment, some of which is Mandatory
---
At the end of this induction you will be required to confirm you have read, understood and will comply with all the information detailed within the induction. Once you have completed and submitted this section, you will be permitted to work on the B126 site.
---
During the construction phase, all contractors are responsible for the safety management of their staff and sub-contractors. In addition, the site activity will also be monitored by the Site Safety Advisor and the Site Manager, employed by Millennium Studios.
Key Contacts
The site safety advisors are AFL Associates.
AFL will be undertaking weekly site safety inspections.
Their contact details are:
Alan Law:
Mobile +44 (0) 7780 681 162
Email info@alanlaw.co.uk
---
For any safety related concerns, please contact the Site Safety Advisor using the details above, or the Site Manager. His details are:
Oli Wade:
Mobile 07912 435 391
---
Site Rules
Whilst working on the B126 site, you must adhere to the site rules which are designed to keep you, your staff and other people safe.
The site rules are outlined in the relevant sections below.
Please ensure you read them carefully, understand the rules that are in place and ensure you follow them whilst working in B126, or whilst outside in the loading area.
You must ensure you read the project COVID-19 Secure Policy and risk assessment and comply with all the measures identified
---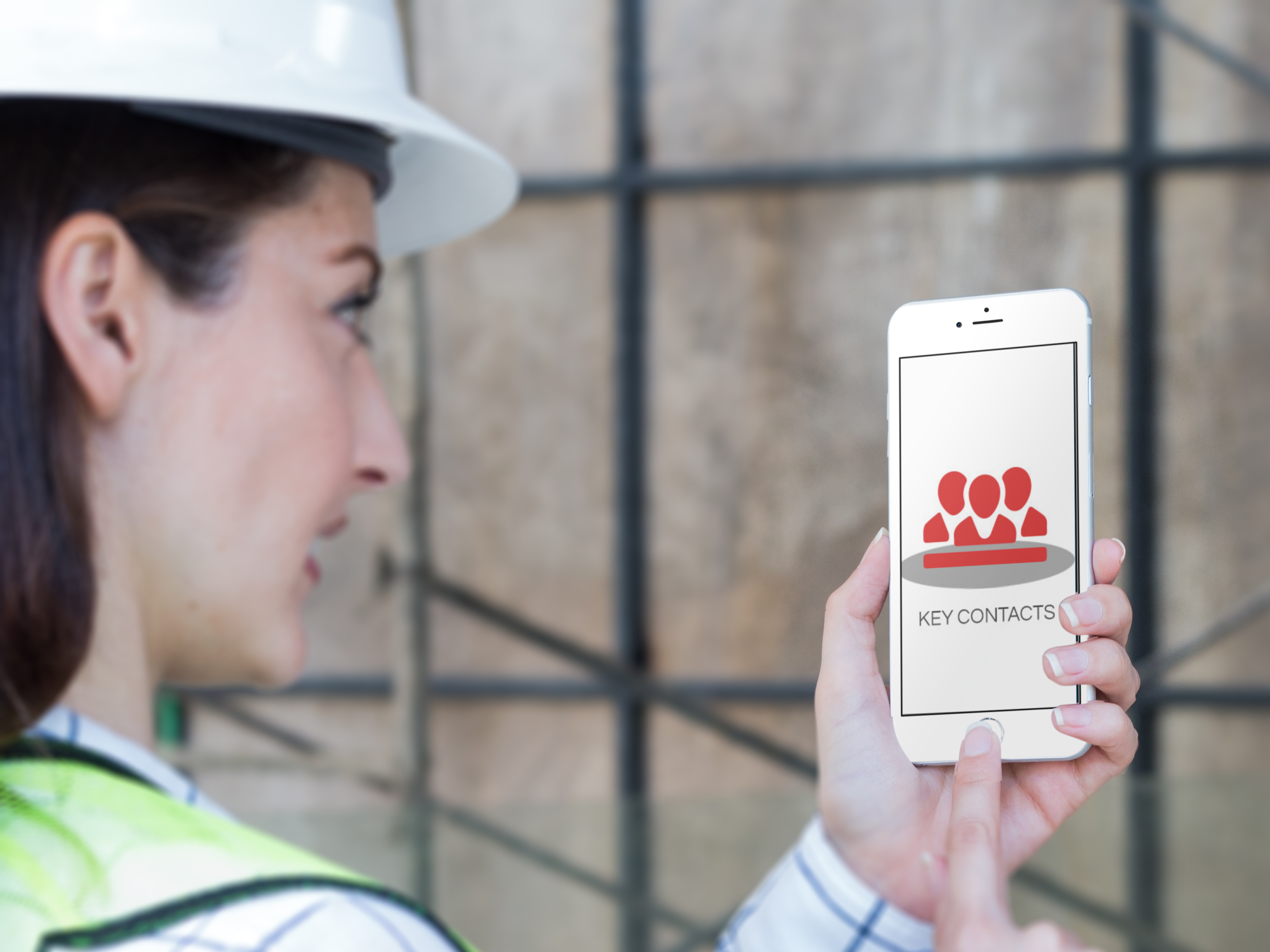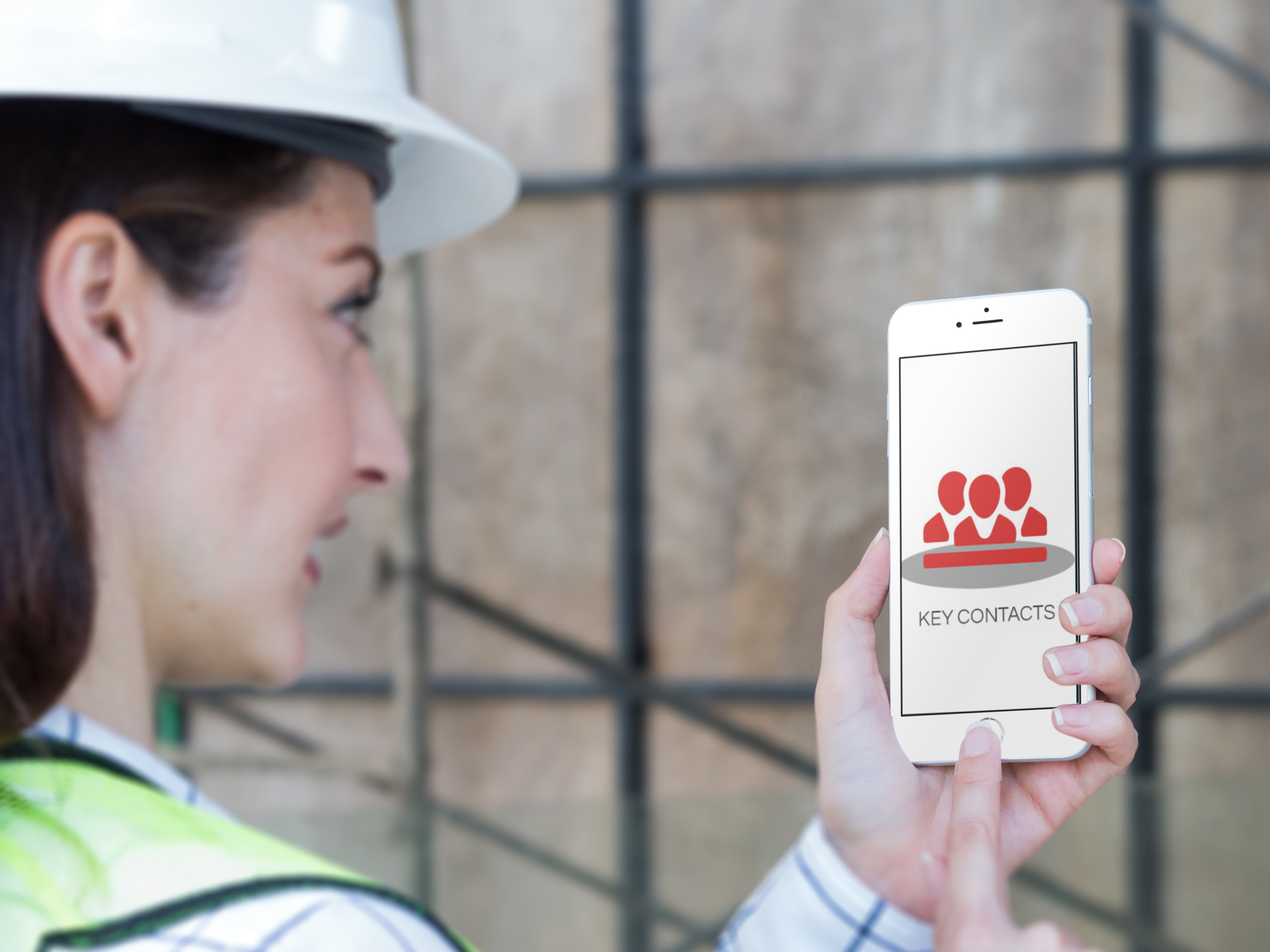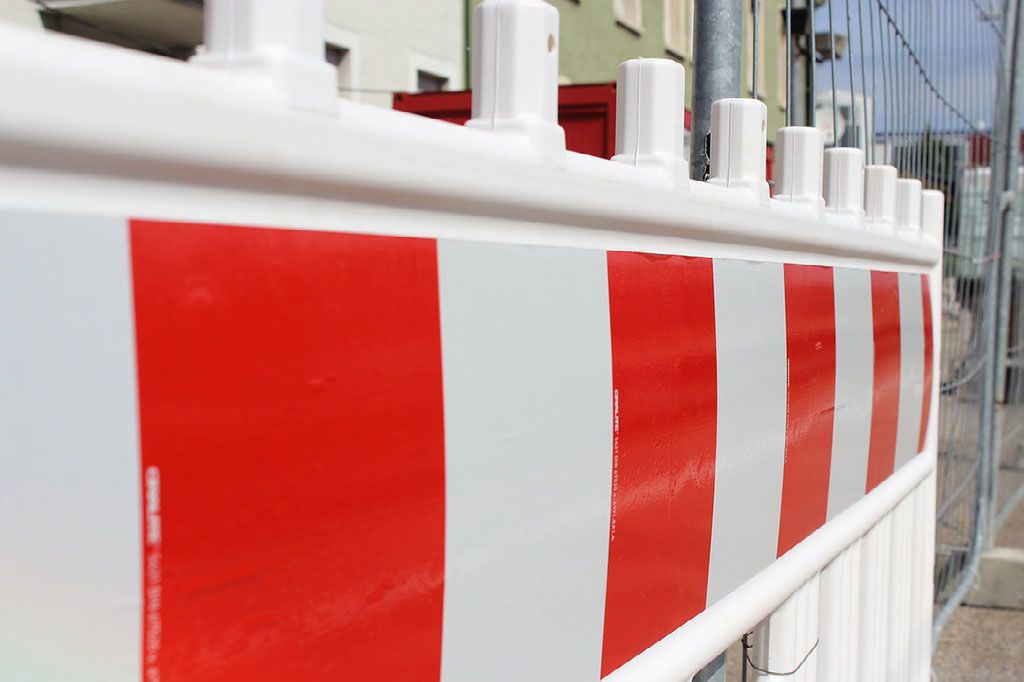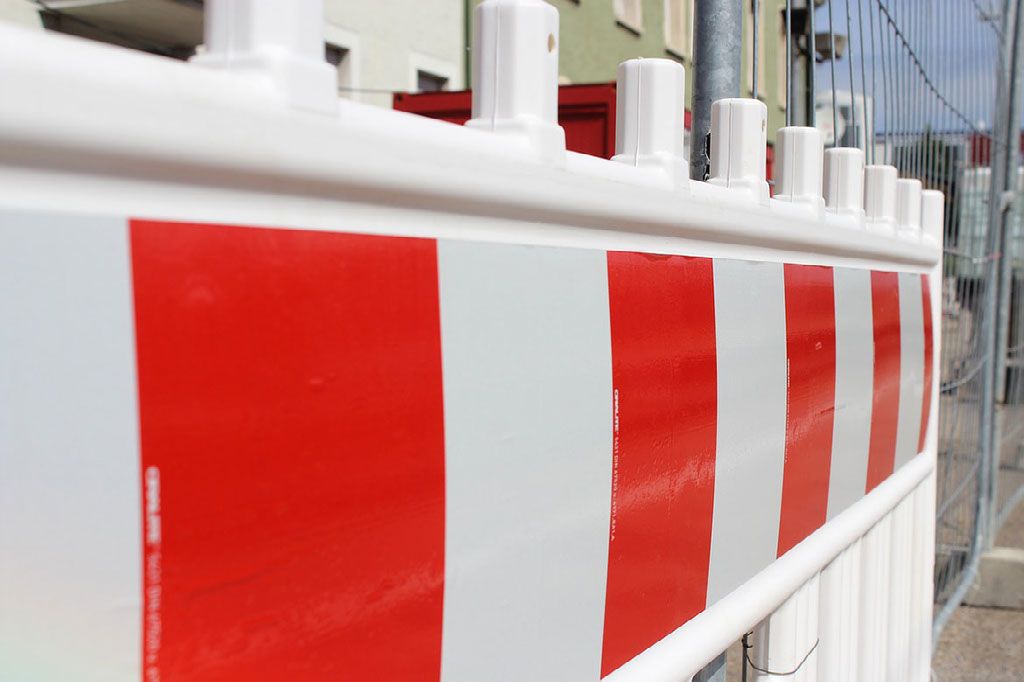 Section 2



Plant, MEWPS, Vehicles and Trailers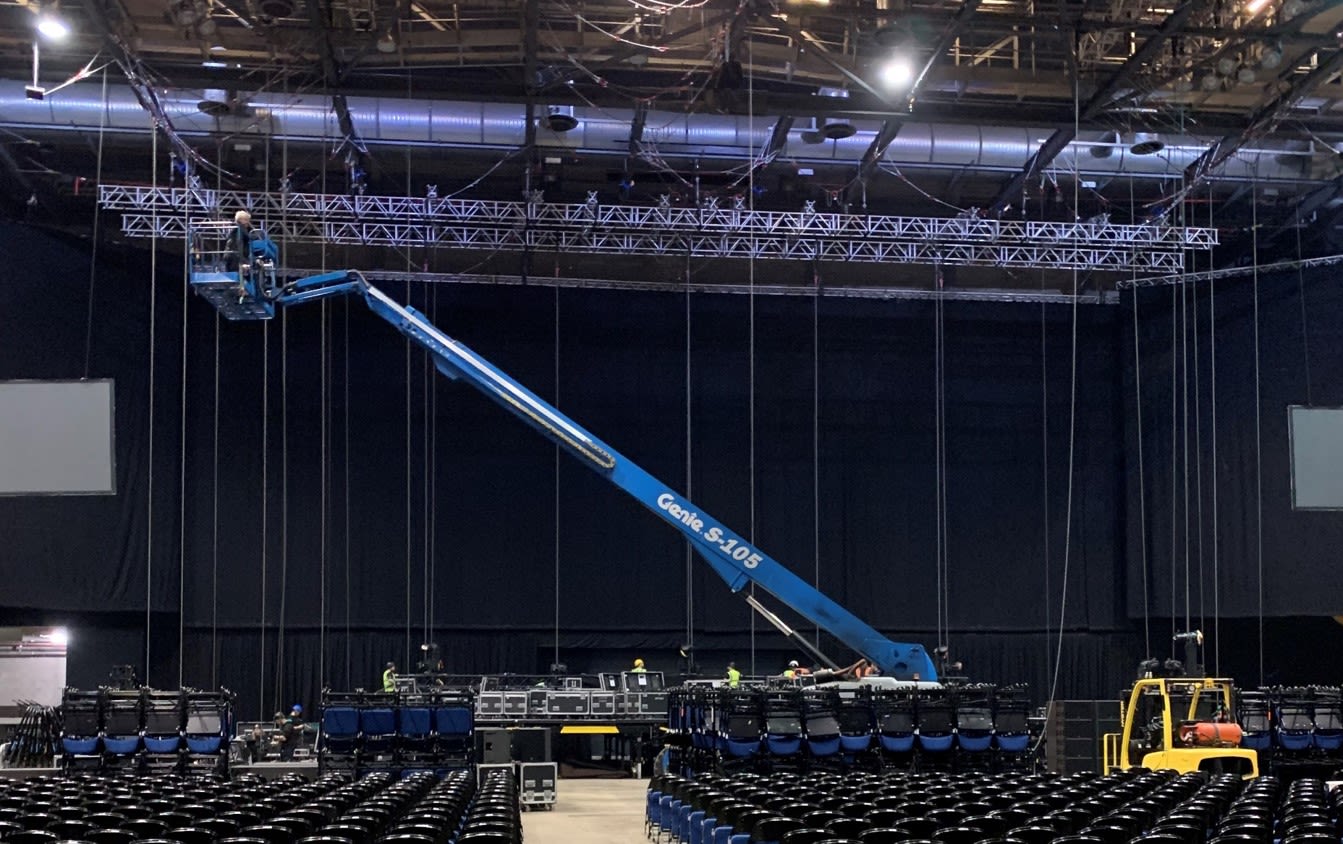 If you intend to operate plant, MEWPS or trailers, you must ensure you are adhering to the site rules.
If you are operating plant, you must hold the relevant license and have it with you. A copy must be shown to the Site Manager or Site Safety Advisor before any plant can be used.
Anyone unloading from vehicles must ensure they wear appropriate PPE including high viz vests and suitable footwear
All vehicles entering a loading area, including trailers MUST have a banksman supervising all movements.
The speed limit is restricted to 5mph on site (walking speed) if accessing via pedestrian areas. Where warning lights are installed on vehicles (flashing beacons), these must be in operation. DO NOT use your hazard lights whilst moving.
Be aware of moving vehicles around the exterior of the building and the loading area.
---
Section 3


Personal Safety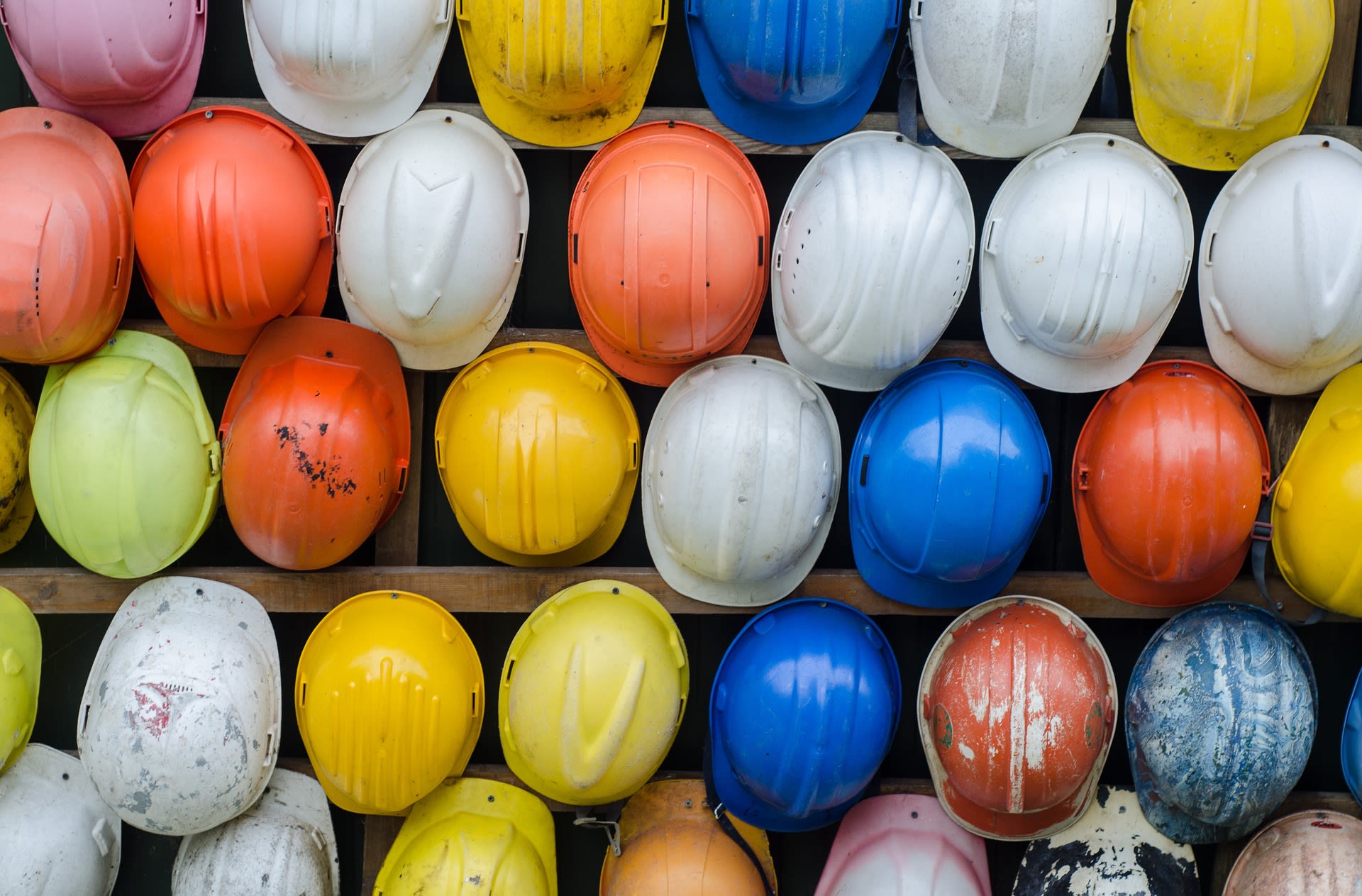 Everyone on site as a minimum MUST wear high visibility vests / clothing, foot protection and head protection for the duration of the project. This applies to all contractors including visitors and clients. Black High Viz vests are not permitted on site.
All other PPE must be worn that has been identified in your risk assessment.
It is important that you only conduct the work activity that you have been contracted to perform on site.
Millennium Studios operate a strict no alcohol or intoxicating drugs policy onsite at all times. Any person found to be intoxicated will be removed from site.
The use of mobile phones is prohibited when undertaking safety critical tasks. Always be aware of your surroundings when making and receiving calls / text. Make sure you are in a safe place before using your mobile phone.
Watch out for trip hazards, running cables, hanging cables and general equipment during the build / derig periods. Please report any spillages or slip hazards to the Site Manager.
Time and space is limited so please follow the site rules and comply with all health and safety information to keep both you and others safe and on schedule.
Any construction activity that includes  bench saws (or cutting activity producing dust), suitable extraction arrangements must be in place, with correct PPE including eye protection and correctly fitting face mask. A risk assessment and method statement must be provided to the Site Manager, with suitable area used for such work. Such activity will need to be confirmed by the Site Manager.
---
Working at Height
All work at height must be planned and included within your RAMS.
Ladders must be suitable for the activity being undertaken and should only be used for short duration tasks.
Ladders must be placed on a firm stable surface and must be footed. Ladders should extend to the correct height for the work being undertaken. You must NOT work on the top two rungs of any ladder.
Access Towers must be built correctly with handrails, toe boards and outriggers. Handrails must be the correct height
The Site Manager MUST be informed if you wish to use any form of harness prior to your work commencing.
Harnesses MUST be worn and secured (clipped on) for anyone working on trusses or at height. Your risk assessment must confirm whether you are using fall restraint or fall arrest as part of your working at height safety.
Any fall arrest arrangements MUST have a specific and suitable rescue plan in place.
DO NOT use flight cases as access equipment.
Any live or leading edges must have adequate protection from falls. This should be detailed within your RAMS
Section 4


Smoking, Hot Works and Fire
Smoking is not permitted on the B126 site. This includes the use of e-cigarettes. Smoking is only permitted in designated smoking areas outside of the venue.
Hot works are subject to permits. If you think you will need to conduct works (including, but not limited to; grinding, welding, soldering), then you must contact the Site Manager to obtain a permit. Relevant firefighting equipment must be available, with an allocated fire watch.
In the event of a fire onsite your safety is paramount. Fire Extinguishers are located in all four corners of the ground floor of the building. Do not attempt to fight a fire unless it is safe to do so and only if you have the appropriate training.
---
Your priority should be:
Raise the alarm by operating a call point, or contacting the Site Manager.
Leave the area immediately and report to your manager at the fire assembly point, which is located adjacent to the site office portacabin.
---
Please follow the instructions of the Site Manager who is onsite to assist you.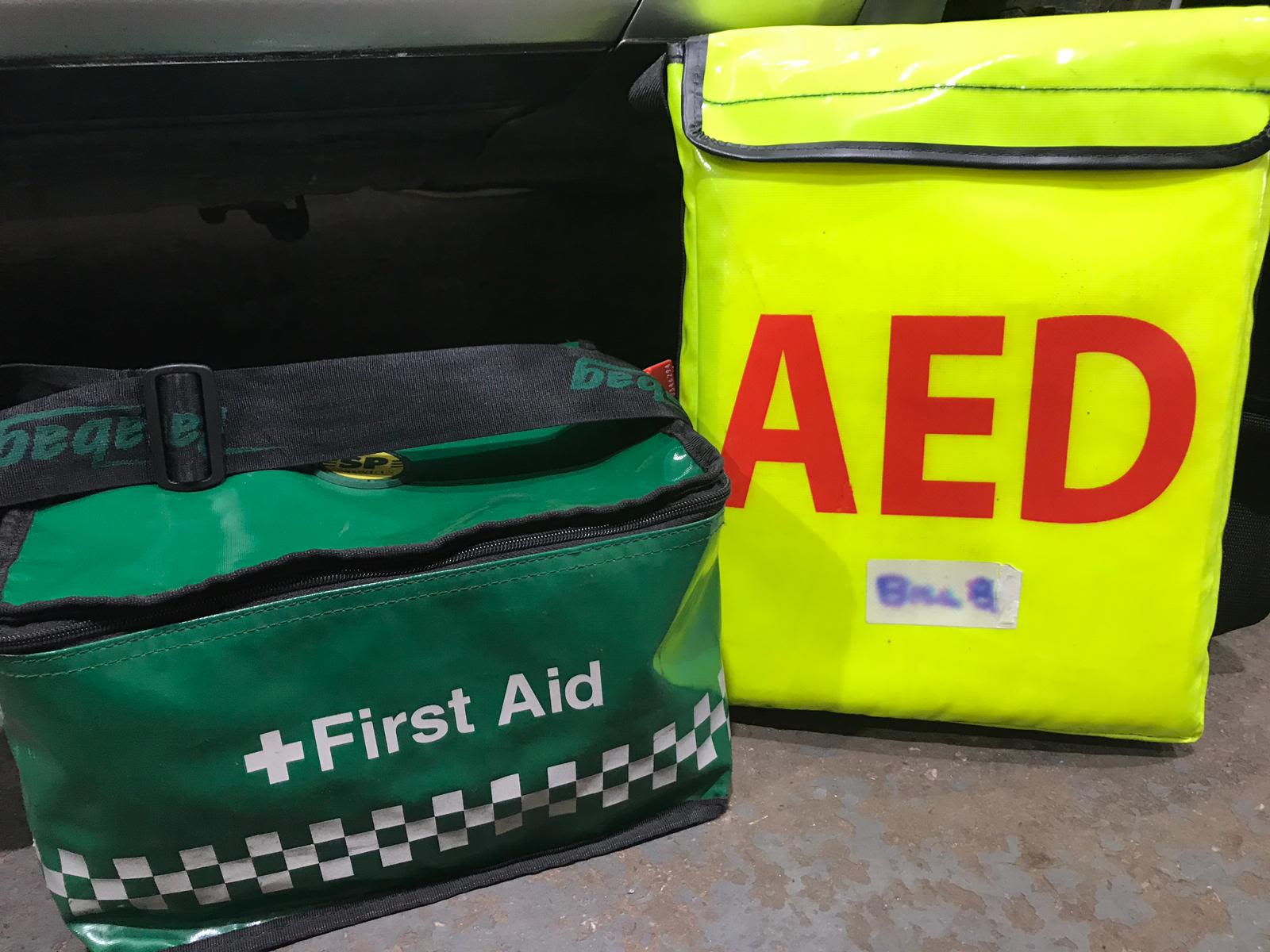 There is a first aid kit in the site office portacabin.
If you require first aid treatment, please contact the Site Manager.
All accidents, incidents or near misses must be reported to the Site Safety Manager immediately or following treatment.
Section 6


Housekeeping and Welfare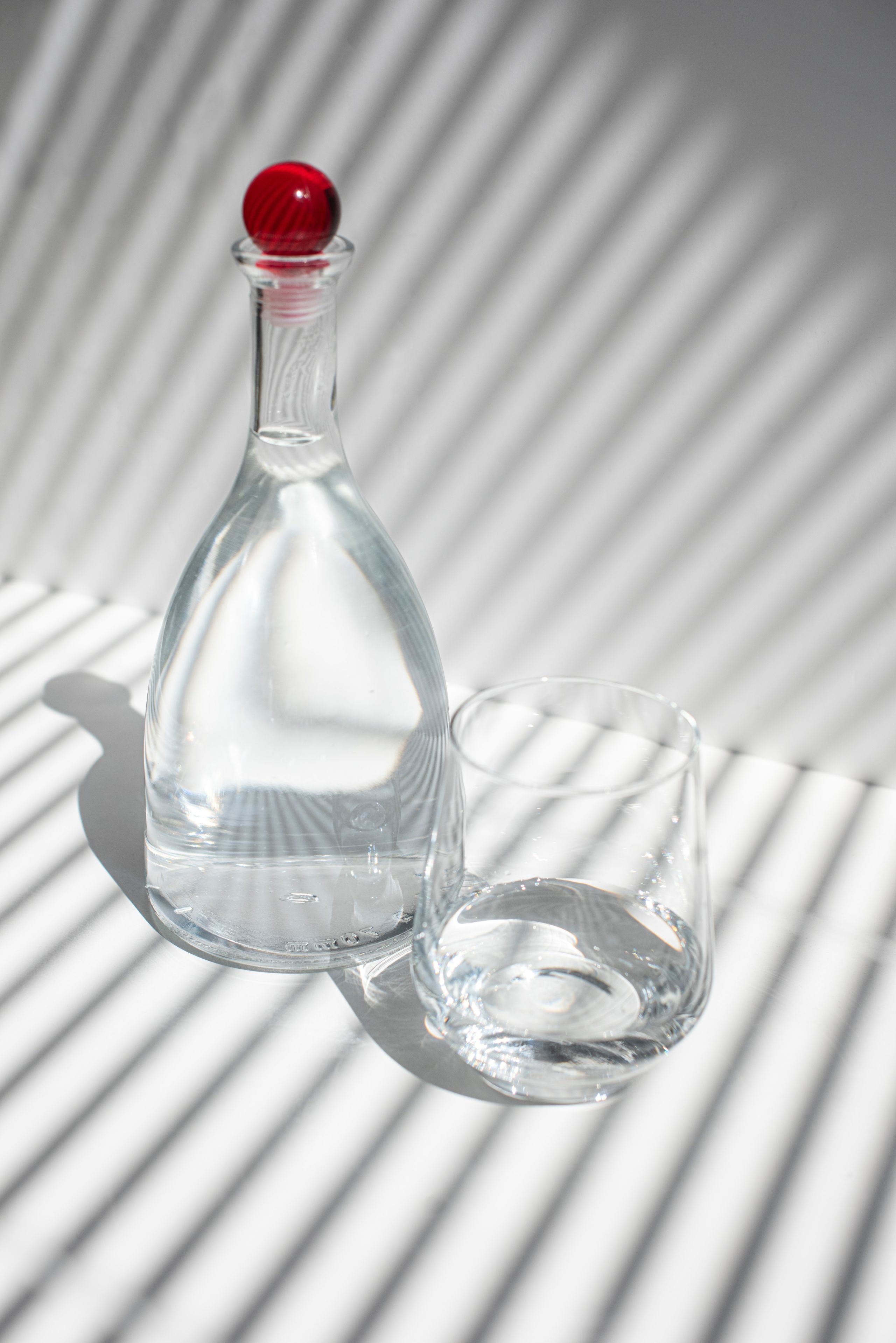 Hand sanitisers are available at all key entry points around the venue. You MUST maintain good personal hygiene whilst on site to limit the spread of COVID.
Good housekeeping is to be practised at all times, ensuring all work areas are kept clean and tidy so far as is reasonably practicable and must be tidied up at the end of day with all tools and equipment stored away safe and securely. Please ensure all waste / rubbish is disposed of into the bins provided.
Toilets are located within the Millennium Studios Office compound.
A seated catering is located within the Millennium Studios Cafeteria.
Section 7



Structures and Rigging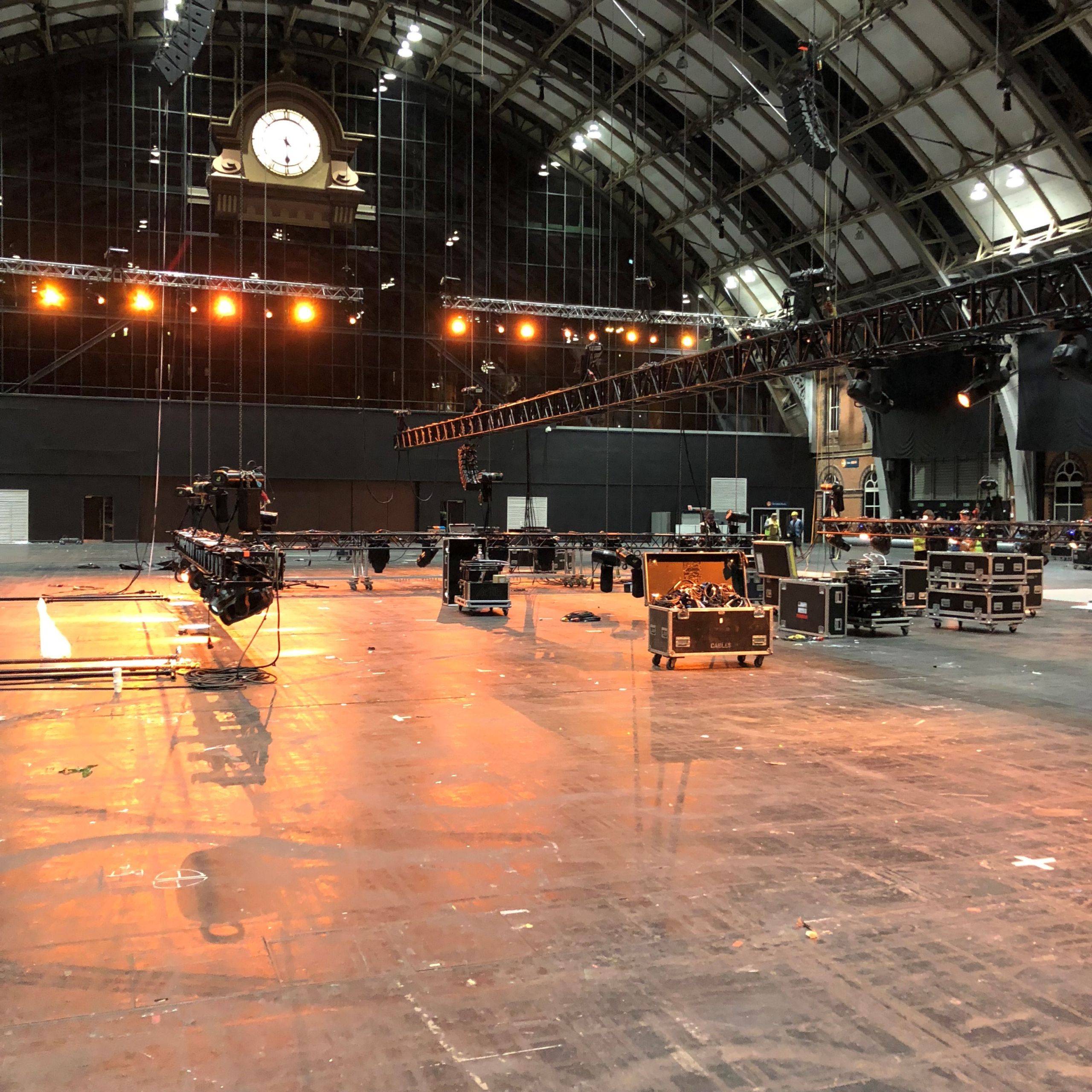 All structures and rigging MUST be signed off by a competent person before use
All lifting / slinging of trusses and operating of motor controls must only be carried out by competent persons
Areas below moving trusses must remain clear at all times
Section 8


Emergency Procedures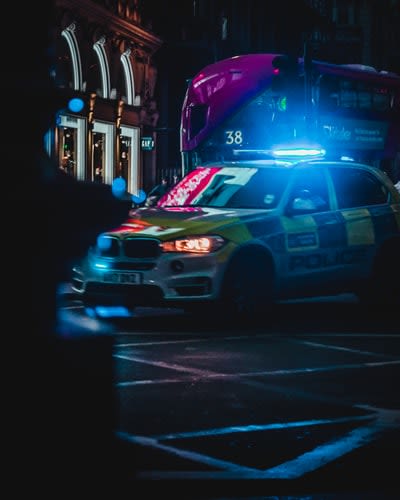 In the event of an emergency please contact the Site Manager by the quickest possible means.
If he cannot be contacted, call Millennium Studios management office on  01234 780100
Only operate the fire extinguishers in your area if you are trained to do so and feel confident. It is more important that you raise the alarm and evacuate the area making the people around you aware of the issue.
In the event of an evacuation, you will hear the fire alarm activate. On hearing the alarm, you must leave by the nearest exit and report into the assembly point.
---
If you notice anything suspicious or out of place within your working area please notify the Site Manager immediately.
In the event of an evacuation, please ensure you report to your Head of Department or Manager to make them aware that you are safely at the assembly point / in a place of safety.
Section 9
Security Arrangements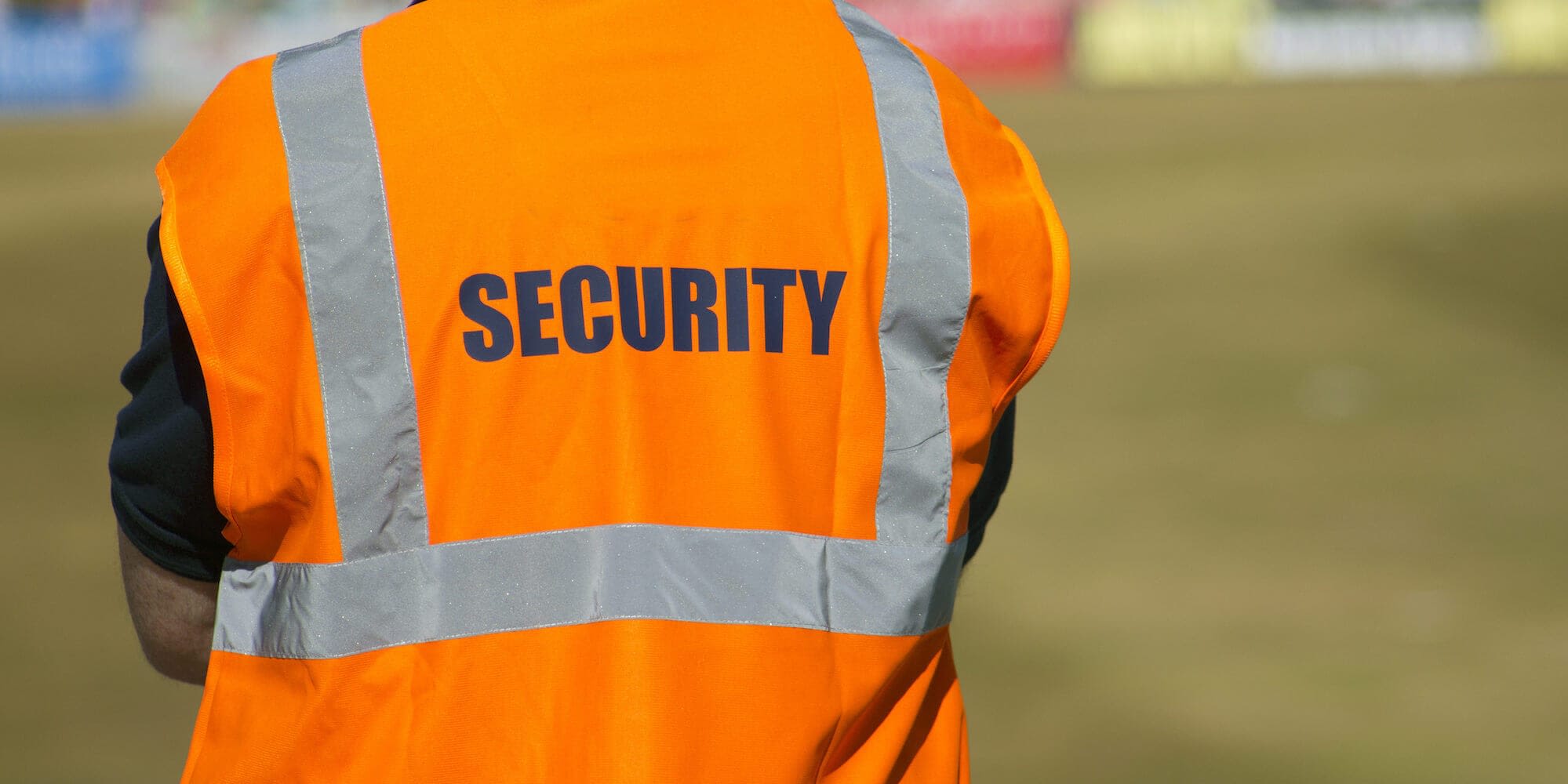 Please recognise that we are all experts in our workplace and we are ideally placed to spot when something is amiss
In this period of heightened alert, it is vital to remain vigilant, trust our instincts and report any suspicious behaviour to the Site Manager immediately.
The Bedford Technology Park Thurleigh has a 24 hour security presence.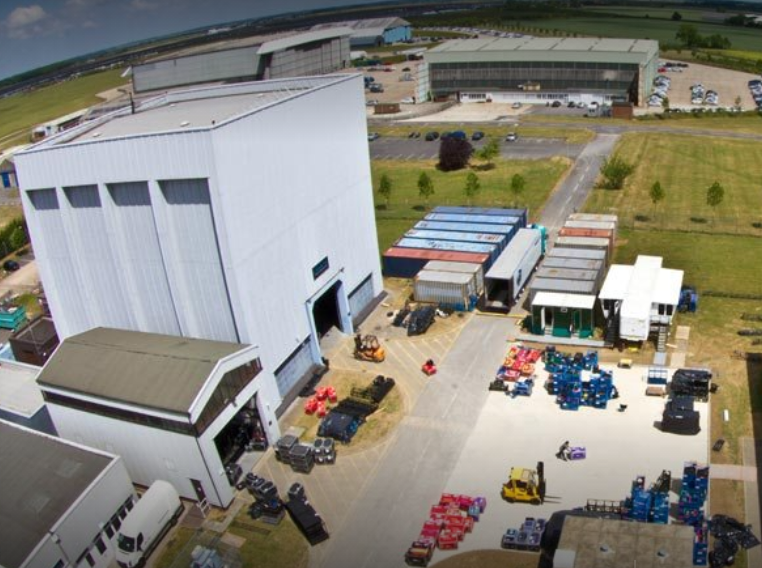 You can only access the B126 site after you have confirmed you have watched the induction and read / understood the site rules
On arrival at the site please sign in at the Site Office portacabin, when you come to leave site please sign out.
Be aware of moving vehicles around the B126 site and the loading area.
Please do not remove any barriers or hazard tape unless authorised by the Site Manager or Site Safety Advisor. If you need to barrier / cordon off your specific area of working, please advise the Site Manager and those working around you that are not involved with your work activity. You should also include this in your site specific RAMS. Segregation can be in the form of barriers, or similar.
Crew should follow instructions on where to park their vehicles for unloading or loading around the B126 site. Please do not abandon your vehicles without checking first with the Site Manager.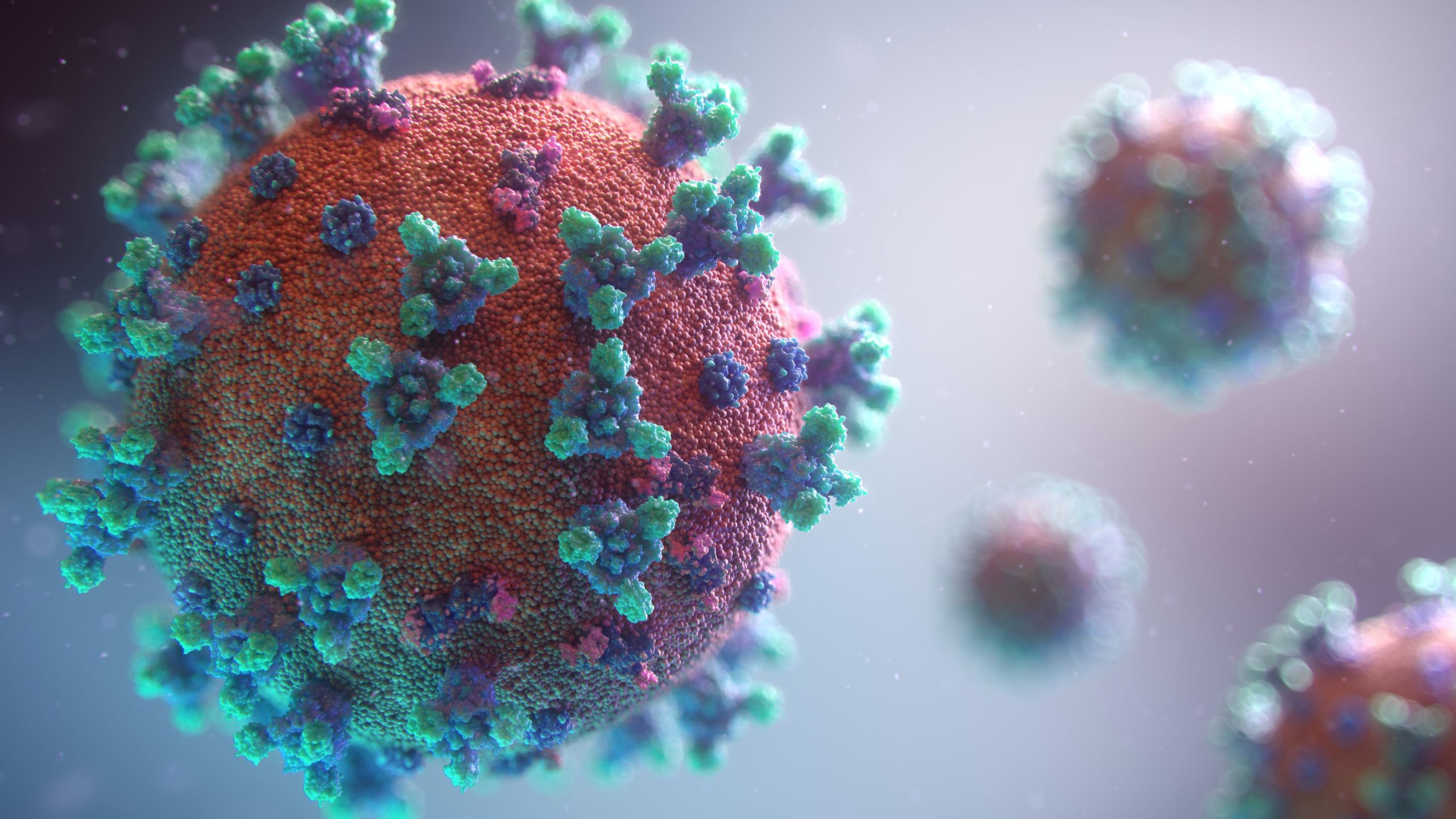 All staff MUST self-administer a COVID-19 Lateral Flow test twice a week. Test kits are available from the site manager on request.
All staff must make every effort to observe reasonable social distancing protocols (2m, or 1m with risk mitigation where 2m is not viable, is acceptable), where this cannot be achieved then face coverings must be worn.
Staff must wash their hands using hot water and soap at regular intervals, prior to commencing work, before breaks and after finishing their shift.
When hot water and soap is not readily available, staff must regularly use an anti-bacterial hand sanitiser.
All Multi-Touch-Points must be regularly cleaned.
Now that you have read the induction
Please follow the link below to confirm you have read and understood the information provided to you in this site induction.
You will not be permitted to start work, unless you have completed the questions and signed this section
Click the button below to complete the induction
---
---
---